CODIV-19 & Print Shop Operations
WE'RE OPEN FOR BUSINESS & WORKING HARD, JUST DIFFERENTLY... 
ANSWERS TO YOUR QUESTIONS
WHY THE LOCKED DOOR? We have discontinued our retail "open door" operations for the foreseeable future until we determine it is safe work more closely with the general public.  However, we are still in business and producing orders for our clients, just differently.

HOW TO GET A QUOTE OR PLACE AN ORDER? Clients may request quotes and place orders online, via email or over the phone as our staff will remain operational.

I NEED TO MEET, HOW? We recognize some projects cannot be explained over the phone or over email, so customers are now able to schedule either an in-person or virtual meeting with their Print Shop account representative by appointment.  Simply contact us and we will provide instruction on how to schedule a meeting.

HOW DOES MY COMPLETED ORDER GET TO ME? Completed orders that are not shipped directly to our clients may be picked up by appointment.  Once your order is complete you will be emailed a link to schedule your order pick up appointment.
Any updates in our operating procedures will be posted right here on our homepage. Stay tuned.
---
Place Orders Online - Client Portals!
The Print Shop is geared up to get our best customers set up with their very own portals on our website. A customer portal will become your very own Print Shop web employee that works for you 24/7. Portals will truly enhance your print buying experience with The Print Shop by simplifying the entire process.  Portals allow customers to:
Place Orders Online
View Item Pricing
Generate and Approve Instant Proofs
Upload Large Artwork Files
Track Online Order History
Online ordering could reduce the time it takes to complete your order by more than 50% while offering you the same quality and value.  Want more information on portals?  Click the link below or contact your account representative for details.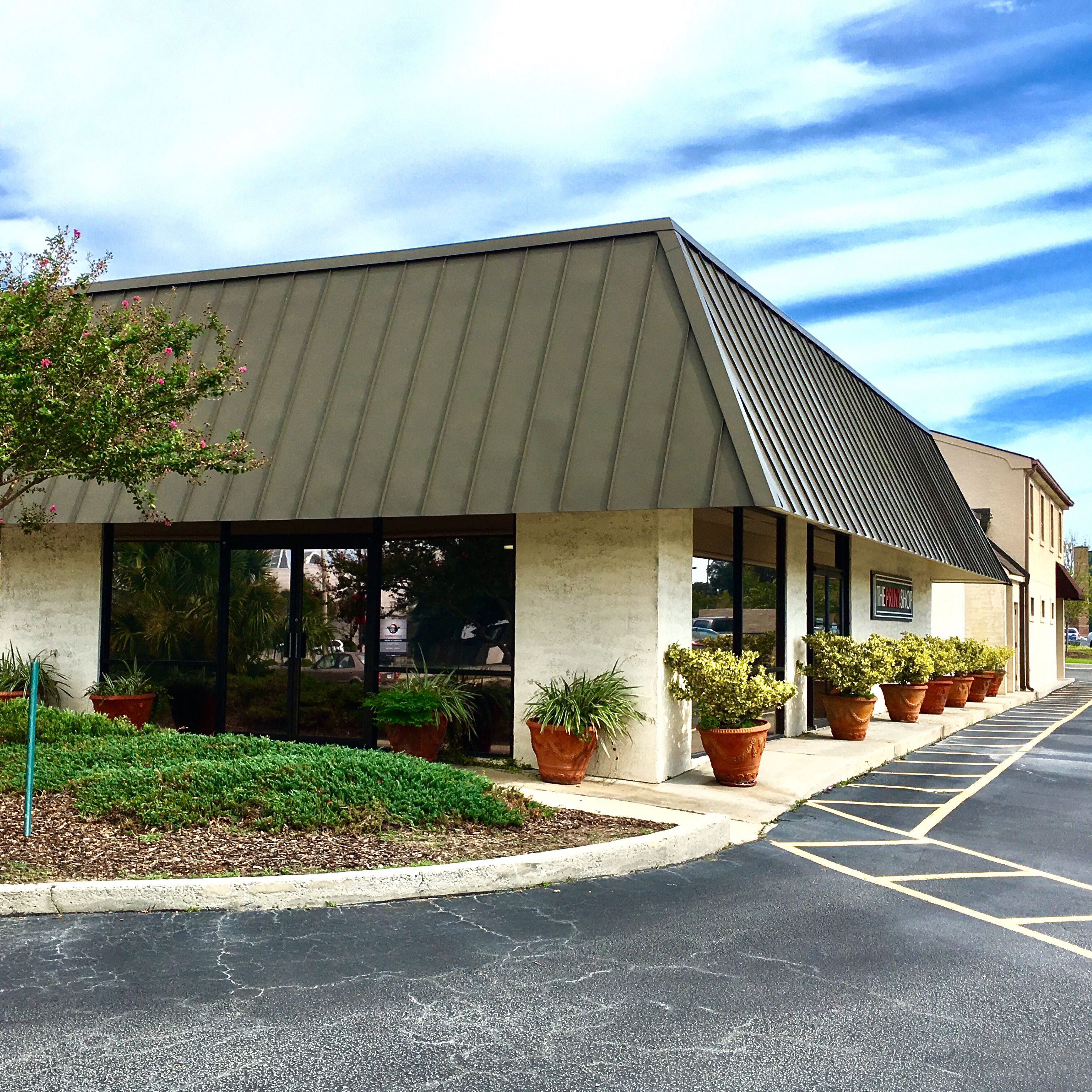 Be Our Neighbor!
We're looking for a tenant to share our building with us on Mall Boulevard.
Call 912.354.6005 for Details
---
Hot Off The Press