Send a File
Thanks to the convenience of our online file transfer module, there's no need to make a special trip just to deliver a file. You can easily send a file from your computer in a matter of minutes. Just enter your information below, click submit, and we'll send you an e-mail to confirm that we've received it. It's that easy.
PLEASE NOTE: The Print Shop's file upload page uses end-to-end encryption (E2EE) for all files sent through the site.  E2EE is defined as a method of secure communication that ensures all information is encrypted once it leaves the sender's device and remains encrypted until it reaches the recipient. This means that no third party has any way of accessing the exchanged information.  Feel confident that your data is secure and kept private!
ATTENTION:  Please DO NOT SEND a file using this page unless you have already spoken with an Account Manager and have been instructed on how to prepare your files for transmission.  Failure to do so may result in additional charges.  Choose an Account Manager by clicking 

HERE

.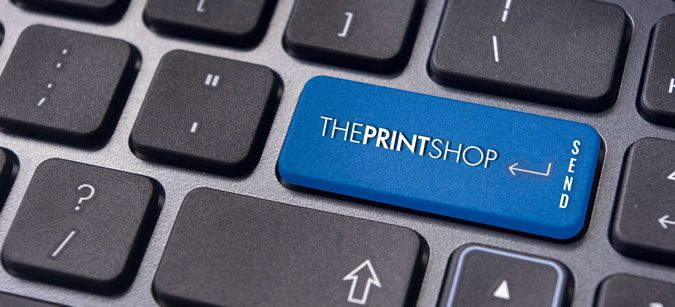 Please complete the form below to ensure your file(s) is/are handled properly.
PLEASE NOTE: Fields in red are mandatory and must be completed in order to submit a file.